In this seminar, John Murdoch Esq. will cover: contracts employee agreements HIPAA leases corporate structure insurance billing mistakes to avoid and more! Space is limited! [...]
When looking for an acupuncturist near you, we know you will want the best. These practitioners stand up for their medicine and will stand up for you as their patient.
Join NJAS
Thank you for your continued support of the profession through your membership.
Frequently Asked Questions
What is acupuncture?
What is herbal medicine?
What does it treat?
What are the laws, rules, and regulations in our state?
How to apply and what is required for licensure?
How do I renew and what is required?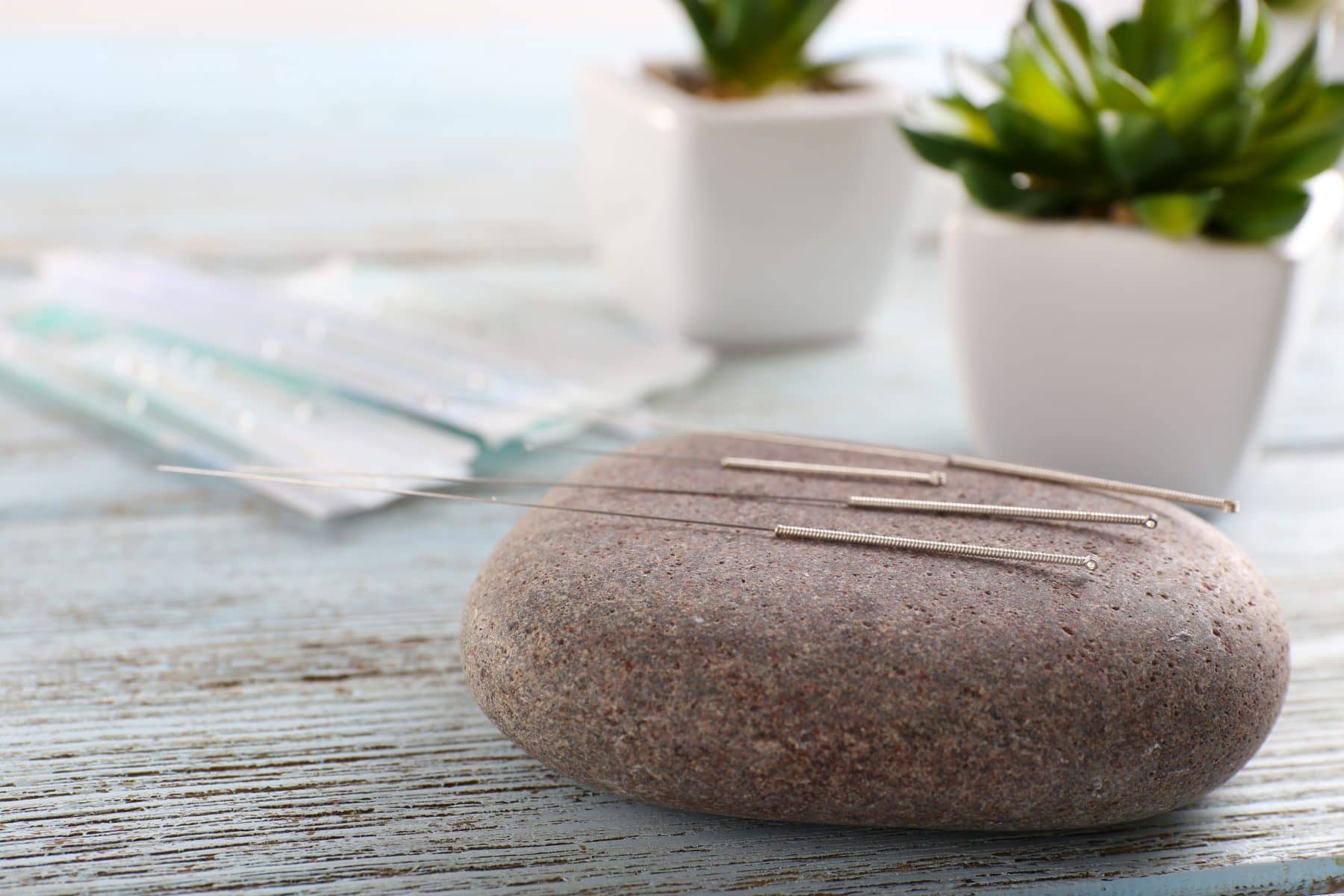 Mission:
The New Jersey Acupuncture Society (NJAS), is the Garden State's professional organization of Licensed Acupuncturists and supporters of East Asian Medicine dedicated to promoting the profession of Acupuncture and Oriental Medicine by always striving for the highest standards of patient care, education and integrity to ensure the health and well-being of the public.
The profession grows and evolves through practitioner support and NJAS supports the practitioner by speaking for legislation that advances our profession and speaking against legislation that would harm or hinder our profession.
NJAS serves the public though education via lectures, the media, publications, and referral services.