Who We Are:
The New Jersey Acupuncture Society (NJAS), is the Garden State's professional organization of Licensed Acupuncturists and supporters of East Asian Medicine dedicated to promoting the profession of Acupuncture and Oriental Medicine by always striving for the highest standards of patient care, education and integrity to ensure the health and well-being of the public.
The profession grows and evolves through practitioner support and NJAS supports the practitioner by speaking for legislation that advances our profession and speaking against legislation that would harm or hinder our profession.
NJAS serves the public through education via lectures, the media, publications, and referral services.
Jaime Wherry, L.Ac.
President
Jaime Wherry, L.Ac., has been practicing in the heart of Vernon Valley, NJ since 2006. Her specialties include pain management, stress relief, and fertility support. 
Panos Ioannou, L.Ac.
Vice President
Health and wellness have been a part of my life for as long as I can remember. As a young boy, I accompanied my mom to the health food store and chiropractor. Later, in my formative years, I developed a deep interest in exercise and nutrition. Near the end of college, I took a deeper interest in Chinese Medicine. I was fascinated and wanted to understand more about its transformative power.  
Over the years, I developed a vision for my own acupuncture studio serving the Jersey City community. Which would be beautiful, welcoming, and offer Chinese Medicine exclusively. Acuworx is the culmination of my 22+ years of experience. I am proud to state in our four short years, we have helped hundreds of patients achieve and maintain full health, naturally.   
I'm grateful to serve the NJ acupuncture community. I believe all acupuncturists  benefit by having a strong association. It is rewarding to see the medicine thrive in our modern times. We all win when we all participate in the protection of our hard earned licenses.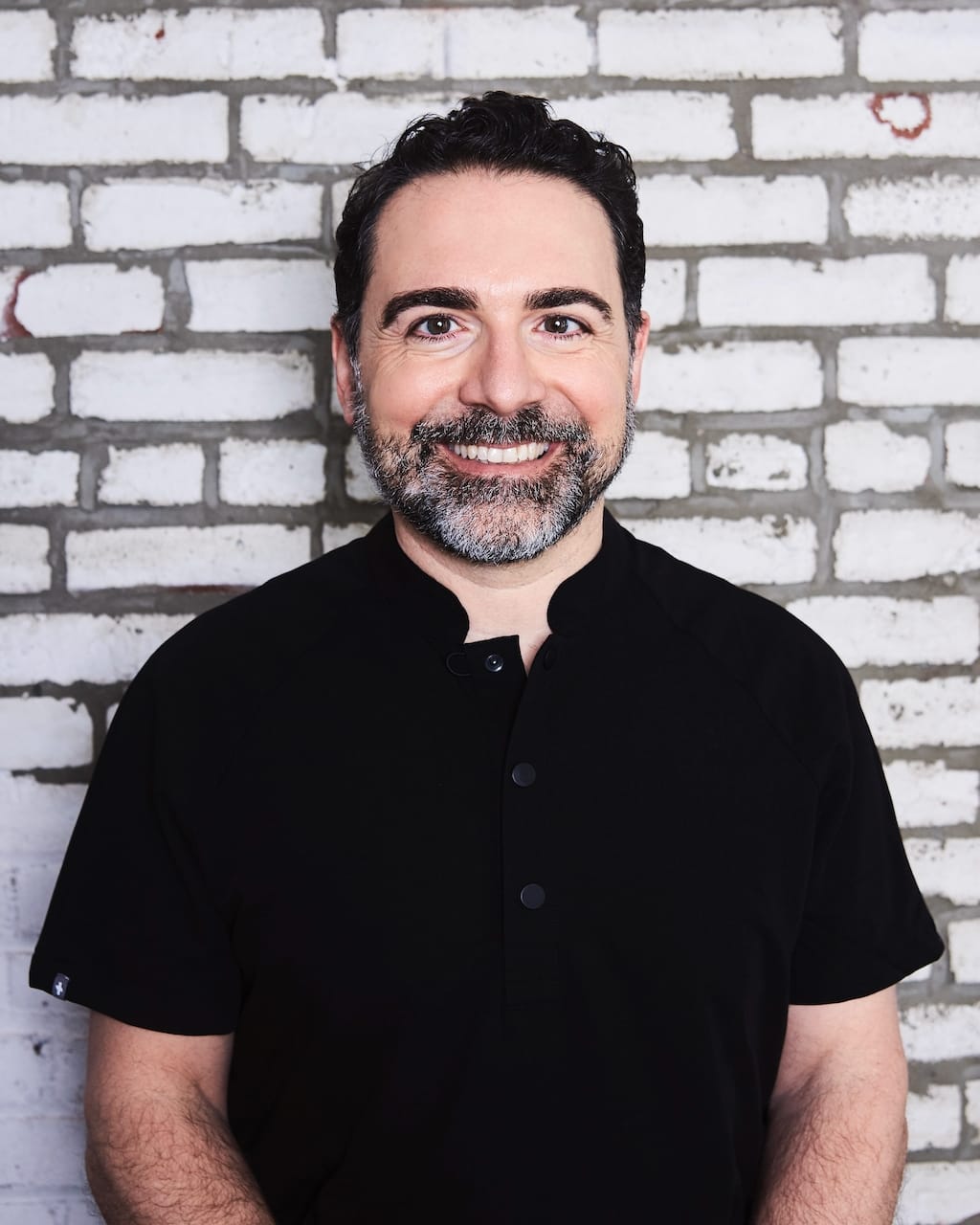 Deborah Vaphides, L.Ac.
Secretary
I am pleased and honored to have served the Montclair NJ community as an Acupuncturist for over 12 years, treating chronic illness and pain, fertility and neurological disorders.
Serving and supporting the acupuncture profession in NJ these last 2 years has been extremely gratifying. It's been terrific to work alongside an ever-strengthening and awesome NJAS Board. 
Dr. Shara Resende, DACM, L.Ac.
Treasurer
Dr. Shara Resende, DACM, L.Ac. is a graduate of Pacific College of Oriental Medicine, NYC and San Diego, where she completed both the MSTOM and tDACM. Prior to that she graduated Rutgers University with a degree in Biology. She is NCCAOM certified as a diplomate of Oriental Medicine. She has been practicing Traditional Chinese Medicine over the past 12 years. Her work experience in acupuncture and Oriental Medicine includes private practice and as an employee in multi-disciplinary settings. She is a wife, a mother to two daughters and a full time Licensed Acupuncturist. Shara enjoys uniting and networking with collegues in the alternative medicine field and hopes to help unify practitioners in NJ.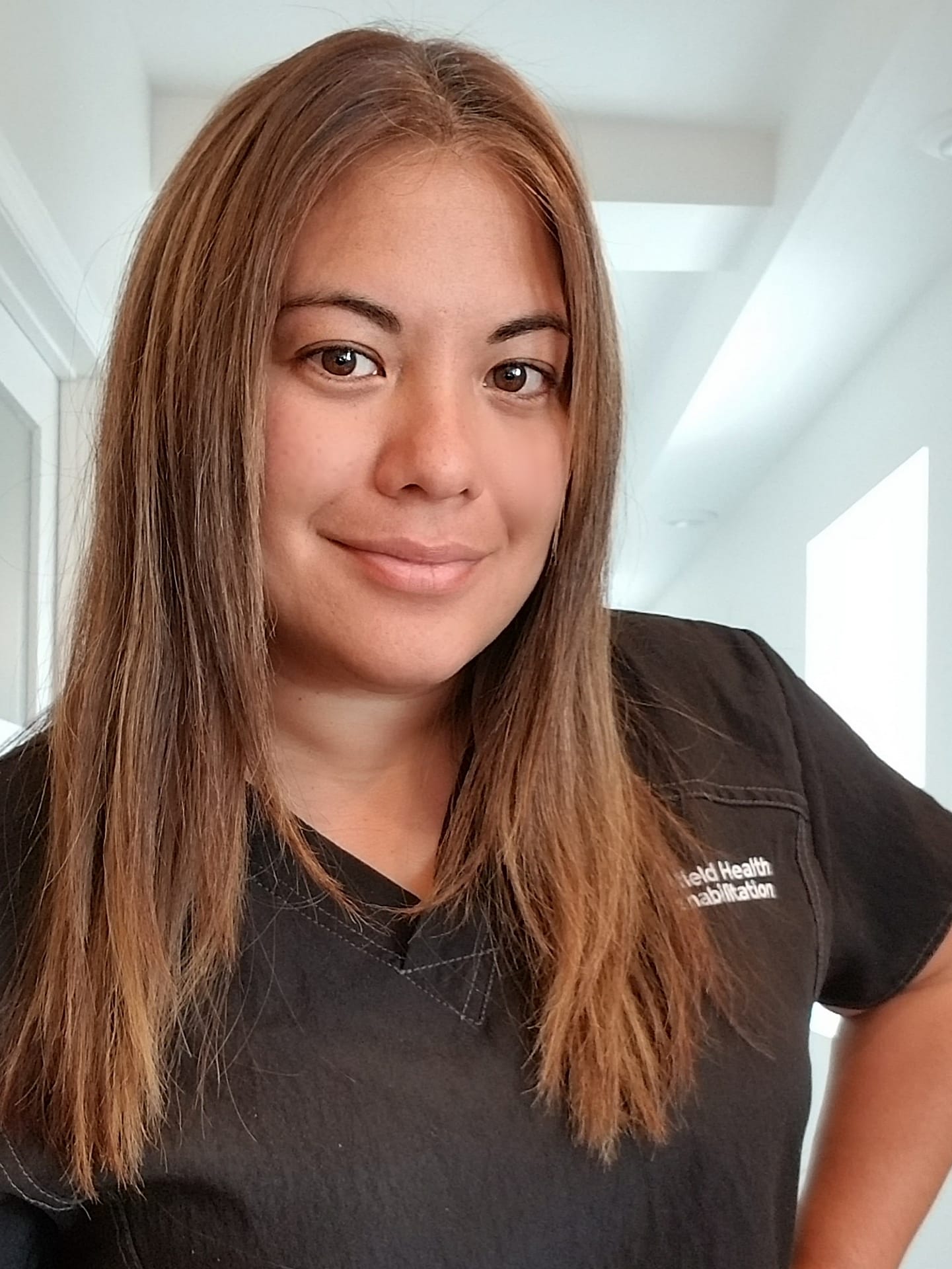 Ariel Mayer, L.Ac.
Board Member at Large
Ariel Mayer, MS, Dipl.Ac., L.Ac. is a Tri-State College of Acupuncture graduate. She has been practicing in NJ since 2011 and an active member of NJAS since 2015. A strong voice is important for our New Jersey acupuncture association. Dedicated to providing the community with the highest level of patient care, she takes time to educate patients, doctors, and holistic practitioners about our field of medicine, especially regarding acupuncture and traditional medicine as a valuable asset to the whole healthcare system.
Dr. Tinna Kim, DACM, L.Ac.
Board Member at Large
Dr Tinna Kim, L.Ac is the practitioner-owner of Silver and Gold Acupuncture in Vauxhall, NJ and a member of the Family Medicine Department and Pediatric Hematology/Oncology team at St. Joseph's Medical Center in Paterson NJ. In 2011, Tinna earned her Doctorate in Acupuncture and Oriental Medicine from the Oregon College of Oriental Medicine, focusing on Women's Health and Geriatrics. Prior to this Tinna earned her Masters of Traditional Oriental Medicine and Associates of Professional Studies- Massage Therapy from the Pacific College of Oriental Medicine in New York. Before engaging in the Acupuncture and Traditional Chinese Medicine field, Tinna achieved her Masters of Science degree from the University of Rochester, NY in Counseling and Human Development, and a Bachelor of Arts degree from the same institution.
Tinna strongly believes that Acupuncture and Asian medicine has something to offer everyone. She has a passion for working with patients who are facing acute or chronic illness or pain, emotional difficulties and challenging life events which impact health. Outside of clinic practice Tinna believes in volunteerism and supporting the acupuncture profession by serving on the Board of Directors of NJAS and the council of the American Society of Acupuncturists. She strives to help support her colleagues by advocating for scope of practice of Acupuncturists in NJ and the inclusion of acupuncture and traditional medicine in the hospital setting.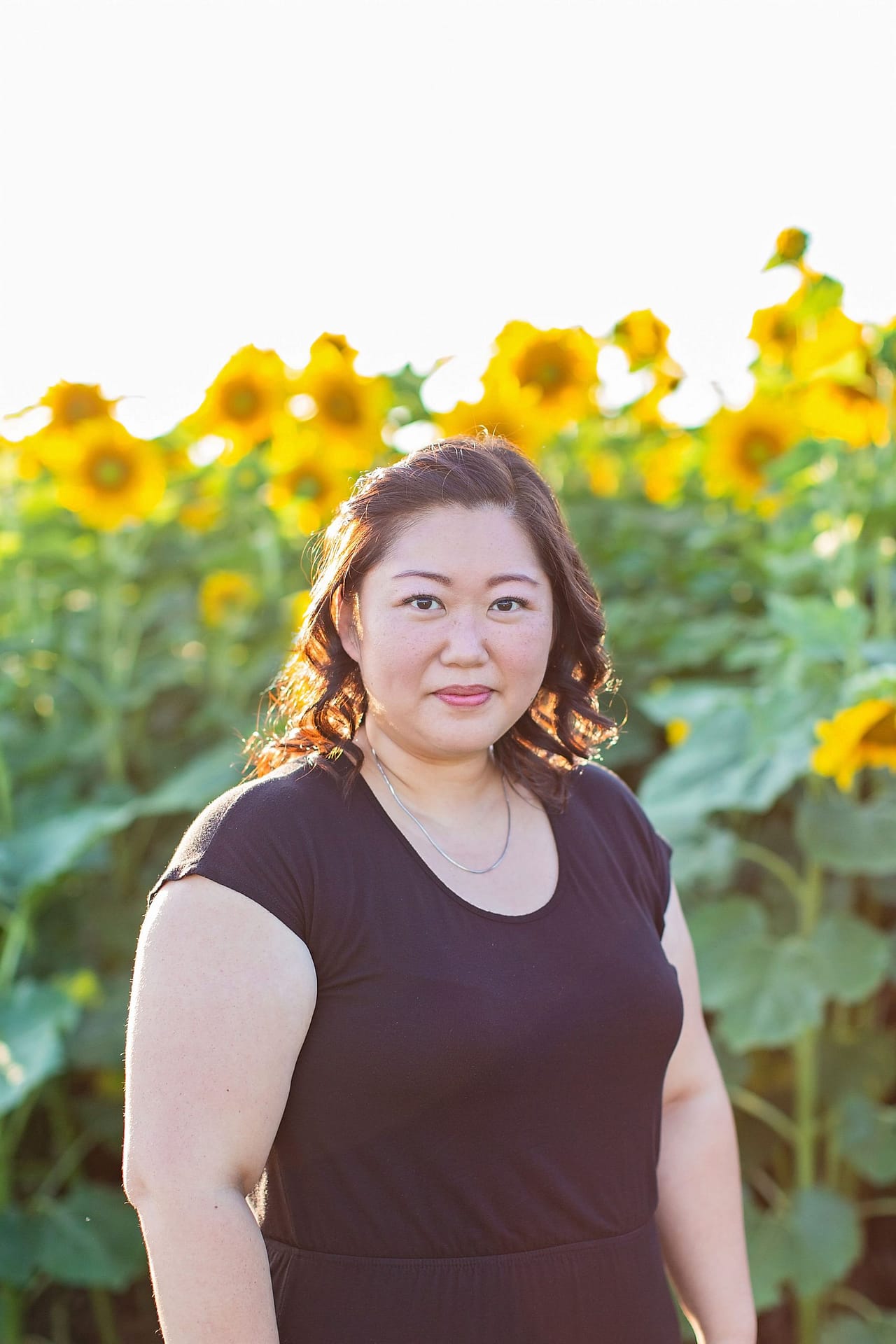 Jeff Ariola, L.Ac.
Board Member at Large
Jeff Ariola has been a licensed acupuncturist since graduating Pacific College of Health and Science in 2006. He is the president and owner of the medical consulting group Briar Patch Healing. Jeff's practice focuses on the management, reversal, and prevention of chronic disease. He draws from his experience as a fitness professional and builds from a model of hospitality and service. Jeff was the Academic Dean for the Eastern School of Acupuncture and Traditional Medicine and the Director for Hospital Based programs at the Institute for Therapeutic Massage.
Jeff believes acupuncturists serve a vital role in our healthcare system. Many practicioners get stuck in accepting what medical insurance tells them their place is in the system. Jeff is not willing to accept these limits and instead pushes to evolve the profession through public education and objective studies.
"We have the training, knowledge, and ability to make real, lasting changes in the health of our patients beyond pain management. It's time for us to change the narrative and work alongside physicians on improving the delivery of care. Chronic disease is on the rise and we can be the ones to reverse these conditions."
Dr. Stephanie Lipnicki, DACM, L.Ac.
Board Member at Large
Dr. Stephanie Lipnicki, DACM, L.Ac. is a graduate of Pacific College of Health and Science (formerly PCOM) in New York and San Diego where she completed her MSTOM and her DACM. She is a graduate of Rutgers University with a degree in Nutritional Science/ Dietetics. She has been practicing acupuncture and Herbal Medicine for over 12 years and also has more than 30 years of experience as a massage therapist. She has a private practice in Allentown (NJ not PA) and is the mom to three awesome kids. She specializes in gynecological issues and endometriosis and is passionate about cosmetic acupuncture. Her motto is everyone needs to be needled!
Our Philosophy
NJAS strives to stand for all aspects of Acupuncture, Herbal, and East Asian medicine. We are committed to protecting and educating the world about our medical profession.