Event: Join us for a sound bath experience! Sun Dec 11, 2022
Winter Solstice Sound Healing | Sunday, December 11, 2022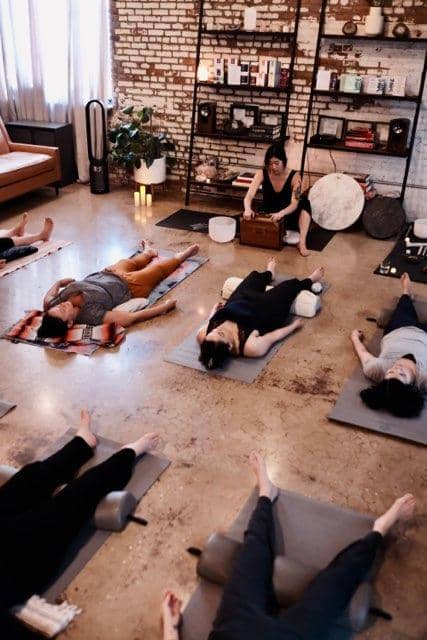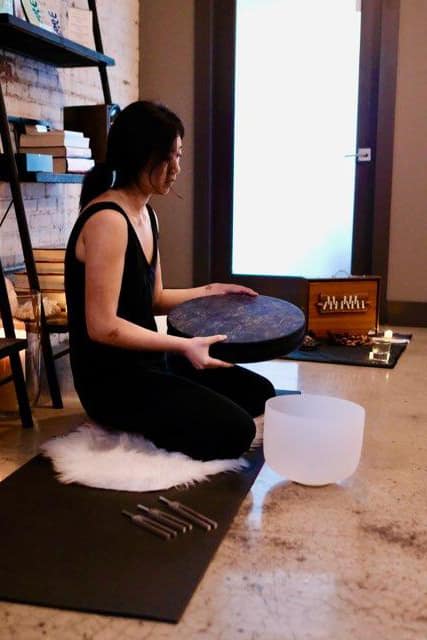 Join us for afternoon of self-care and networking! 
The NJAS executive board is presenting an event of acupuncture and sound healing to welcome the winter solstice. We give our time and energy to our patients who benefit greatly, but now is the time for the NJ Acupuncturist community to reset and recharge while we transition to winter. 
Join us for an acupuncture and sound bath experience with Yishi Healing. At this event we will focus on ways to embrace the seasonal shift.  In five element theory, Winter is represented by water, and is a time of inward reflection and rest. Soothing sounds of crystal and metal instruments will surround you as you relax into a healing, meditative state. 
This event is open to all current NJAS members. If you've wanted to learn more about NJAS, now is the perfect opportunity!  We will be there to answer your questions, learn about you and your practice, and find out what you'd like to see from NJAS in the future. Event will include:
Sound healing experience with Shirley from Yishi Healing, 60 minutes

Acupuncture provided by NJAS board members

Refreshments and light bites

Networking with fellow acupuncturists

Fee: $20 (exclusive to NJAS members)
Date: Sunday, December 11, 2022 
Time: 12:00 p.m. – 3:00 p.m. (Sound Healing begins at 12:30 p.m.)
Location: Brassy Buddha Yoga in Westfield, New Jersey. Enter the studio through Ono Bowls, 107 Quimby Street, Westfield, NJ 07090. Street parking is available, as well as a public lot around the corner. (Parking is free on Sundays!)
Pricing for this event is $20 per person. Please bring your yoga mat. 
Bookings
Do you already have an account with us?
Sign In
Log in if you already have an account with us.